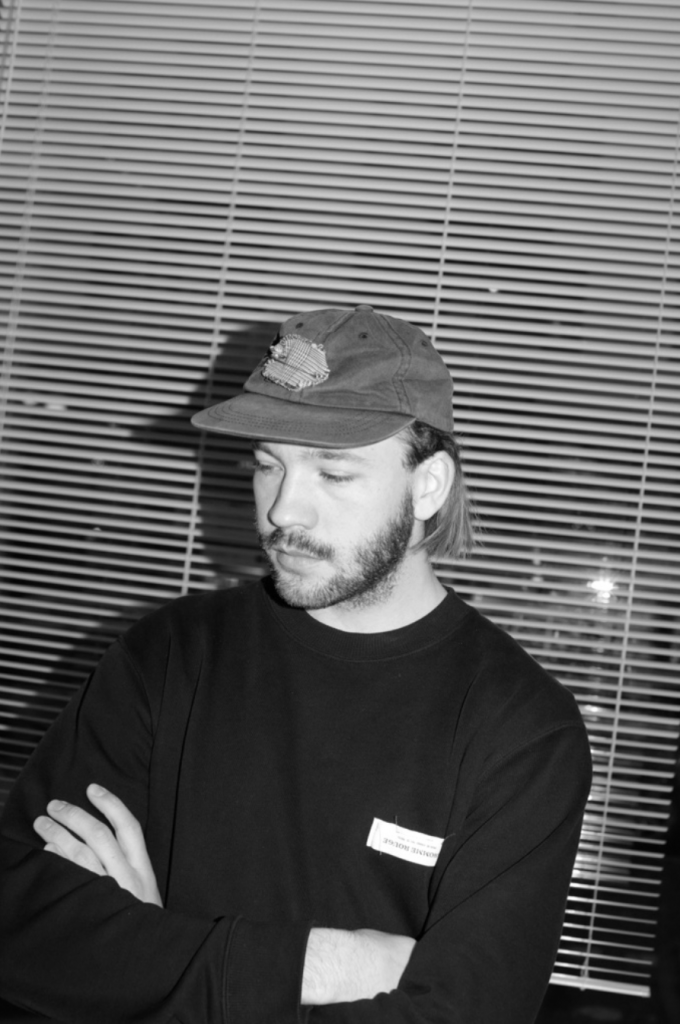 JONATAN HÄRNGREN
The Swedish born designer grew up in an artistic environment where much of his time was spent in a wood workshop. Material and shape quickly became a natural way of expressing himself. In 2011 he studied textile art in Stockholm and completed his Bachelor's degree in fashion at The Royal Danish Academy of Fine Arts.
The brand aims both at men and women and is strongly inspired by the Swedish coastal environment and its surroundings, particularly the west coast and its Swedish traditions. With the use of shapes, proportions and materials that are relevant but innovative allowing for self-expression.
Process and design development is highly prioritized and is extremely important. Studies are made of places, cultures and backgrounds to make sure that the designs have accurate attention to detail. The accessories summarize Swedishness,
rawness that meets elegance, poetry and brutality.
PRODUCTION
Production is carried out in Sweden, where there is a close dialogue between design and manufacture. This ensures high quality and good communication throughout the complete process.
L'HOMME ROUGE
Since 2013 Jonatan Härngren has been the Creative Director and designer for the Stockholm-based clothing label L'HOMME ROUGE.
PRIZES:
Brand of the year, Nordiska Kompaniet Gala 2017
Winner of WOOLMARK PRIZE Europe 2017/18
HABIT, Newcomer of the year 2015
Winner of FRESH FISH 2013
JONATAN HÄRNGREN
The collections are not currently seasonal.